First Place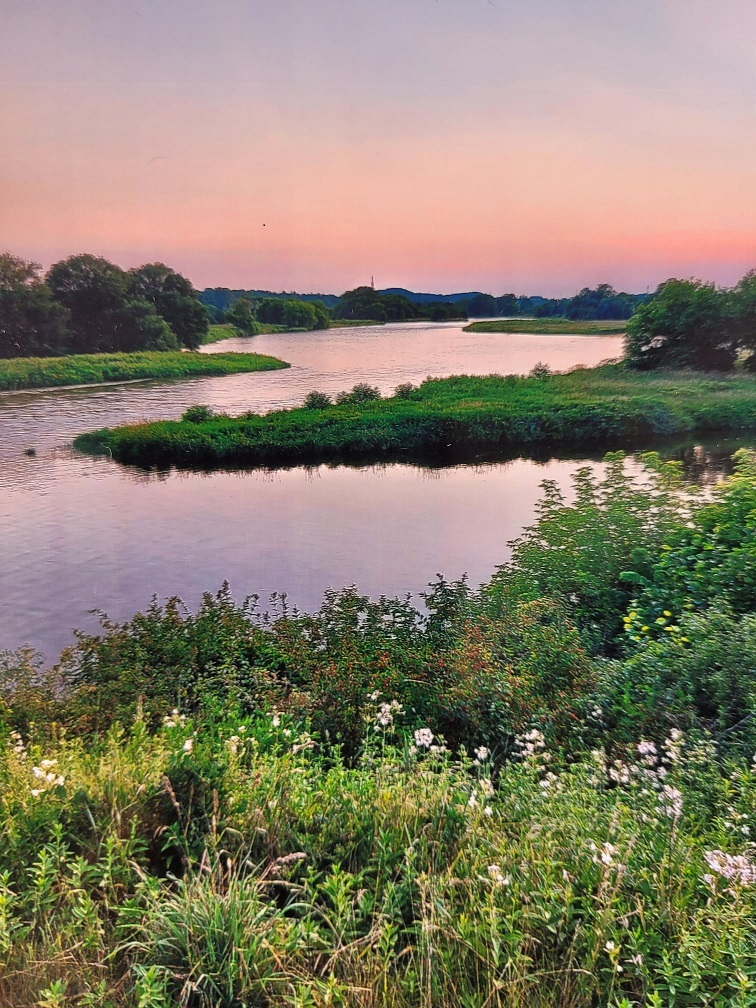 I took the photo just a couple of minutes after the sun dipped past the horizon line.  The vantage overlooked the convergence of the Speed River into the Grand River in Preston.  I felt peace and joy at the edge of the vista of life sustaining land and water.
-Barry D'Costa-
Second Place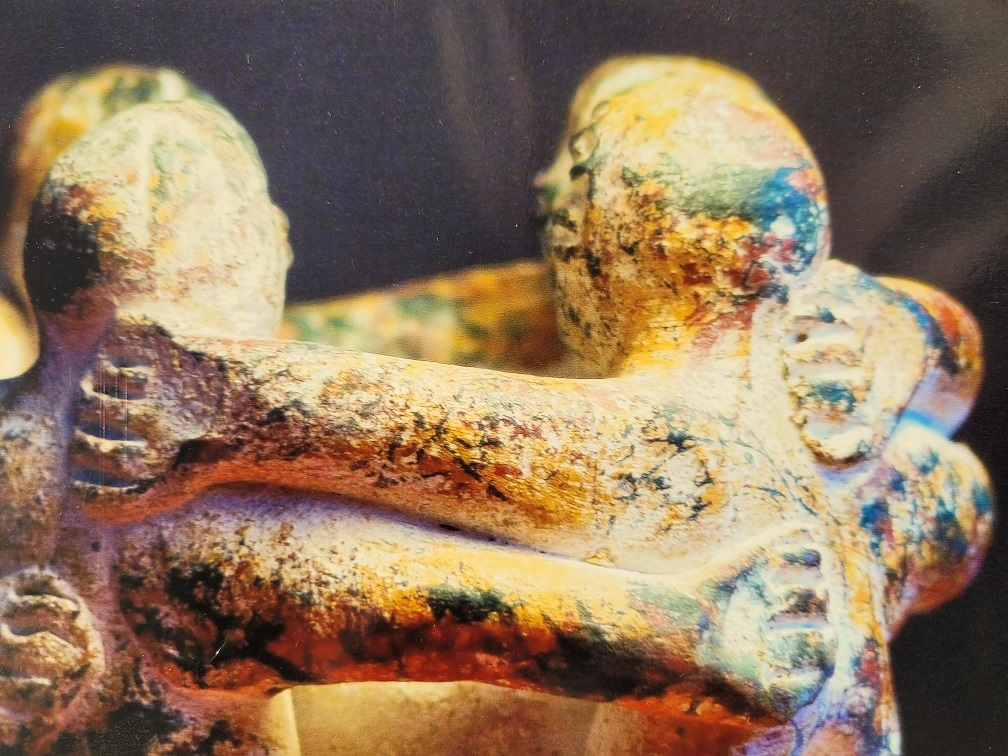 When I think of "Community Connections", I think of people joining together to support one another.
I see this joining together symbolized in this little clay sculpture, as they join together around the center candle. The candle is the light we all have in us to share with each other.
This represents my connections with family, friends and support workers.
-Anonymous-